What not to wear during a flight
A flight attendant gives advice on the wrong air fashion choices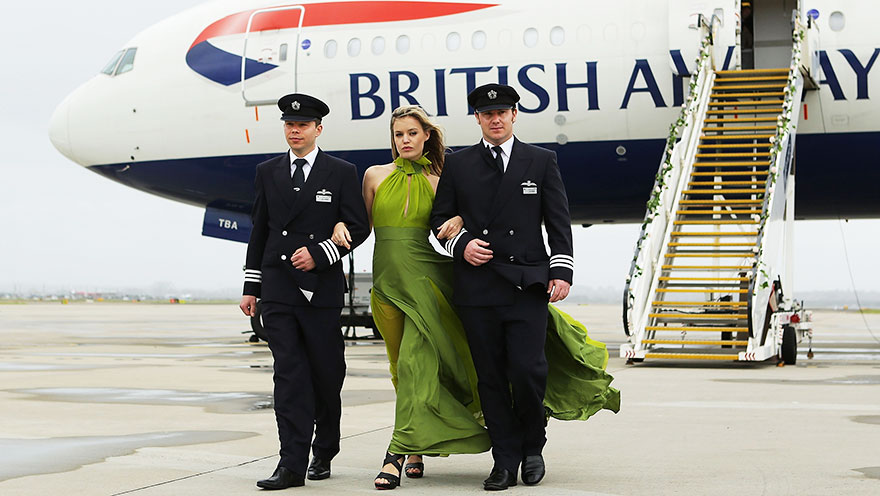 Some fashion statements are better left home or in the bag when taking a flight. At all cost avoid:
Narrow clothing
Many women, but also man, like to feel sexy when taking a flight, so they wear narrow garments. Even though narrow doesn't always mean sexy, it's important to remember that comfort should always be a top priority during long flights, and narrow clothing doesn't allow for good blood circulation while sitting, so avoid at all cost!
Leather pants
Leather may be a bold fashion choice, however it's not always the right choice. All the problems that come with narrow clothing, come also with leather pants.
Hight heels
While high heels look sexy on women, they are not comfortable when you have to wear them for hours on end. Also in the event of an emergency high heels become a real problem.
Sandals
Many women, but also man, like to feel sexy when taking a flight
While at first glance sandals may seem as a practical thing to wear during long flights, they are not. When sitting your circulation will slow down and your feet will start to get cold. If you wear a couple of shoes or sneakers that's not a problem, but with sandals you are going to have a bad time.
Jewellery
There is a time and place for showing off, but not during a long flights. Also jewellery may cause you problems during the preflight security checkup.